My son graduated from CU Boulder with a BS in Aerospace Engineering. I am so proud!
Luca did it! He finished in four years. CU Boulder is one of the top Engineering schools and despite COVID he ploughed through it and finished!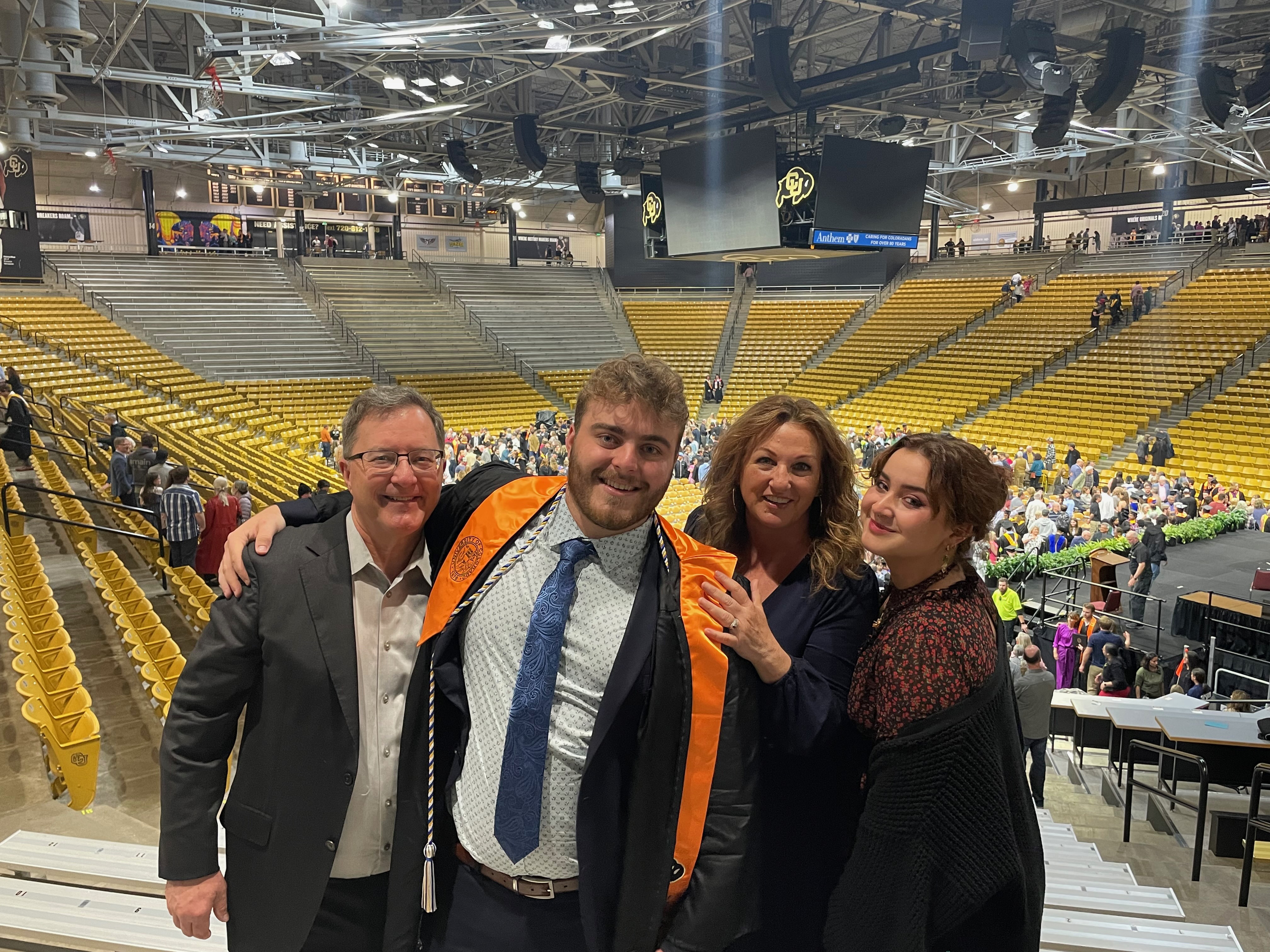 Once upon a time he wanted to mine the asteroids. He was inspired by the Expanse book series. But along the way he has become convinced that we must be better stewards of Earth, and that we must solve the carbon crisis. He's taking his Engineering education and is aiming at working with climate and/or ocean science to try to help our "spaceship Earth."
Stay tuned. He's got some interviews lined up, and it's possible he carries on the tradition of some of the work I got to help with 20+ years ago. I hope so! He may actually build that underwater robot we started in high school after all!
He's an amazing young man. Much smarter than me. I can't wait to see what he does next!

Share!